Home Office
My side project as I returned to work following my parental leave in late 2019 was to set up a home office where I could feel just as productive as I am at the office. With two kids at home, I need to be flexible with my work hours and be able to be productive in the early morning and late at night. As COVID-19 affects our daily lives and gets more of us working from home, I figured I'd document what has worked for me.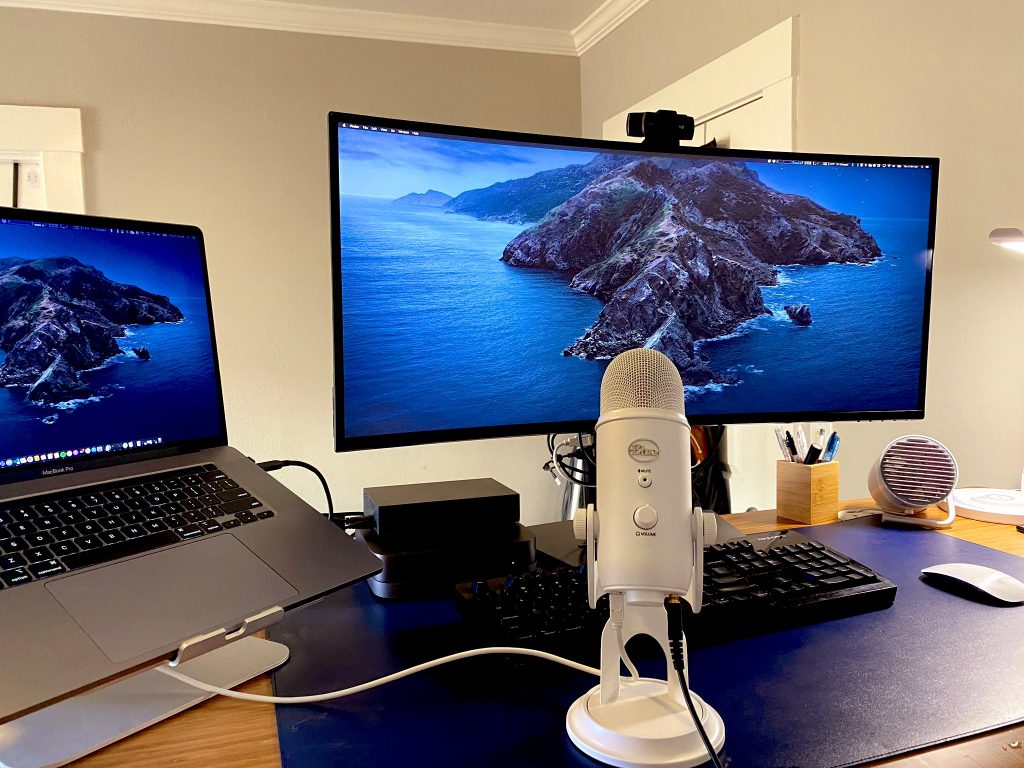 Internet
I'm fortunate to live in a neighborhood that is served by AT&T Fiber. For something like $80/month, I can get 1 Gigabit up / 1 Gigabit up, with no cap. At my previous place, we had Wave G with a similar deal. My home network is all Ubiquiti gear, something I will document eventually, but basically I get ~950 Mbps over Ethernet and ~350 Mbps over Wi-Fi.
Monitor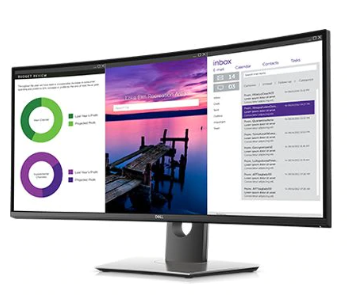 I use the Dell UltraSharp 34 Curved USB-C Monitor: U3419W at home. After careful consideration, I went with this monitor for two reasons: it has the same resolution, 3440×1440, as my monitor at work (a Dell U3415W), and being a USB-C monitor, I only need to connect one cable to my work laptop. That one cable will charge my laptop, drive the display, and make all of my USB accessories (webcam, microphone, keyboard, mouse) available to my machine.

The first reason is very important. I used a Dell 24″ monitor at home for months before getting the U3419W. While the 24″ is a great monitor, I couldn't work as effectively as when I was at the office. The difference between 34" ultrawide and a 24" monitor is quite big, and I always felt constrained when using the 24". It also annoyed me that I would have to readjust my windows anytime I plugged my laptop into the 34" and then into the 24" and back. There's software available for macOS that can help with this, but in the end I found that having matching monitors at work and at home worked better for me.

Runner up: If I didn't have the ultrawide at work, I would have gone with the LG Ultrafine 5K as it will also work with a single USB-C cable.


Keyboard and Mouse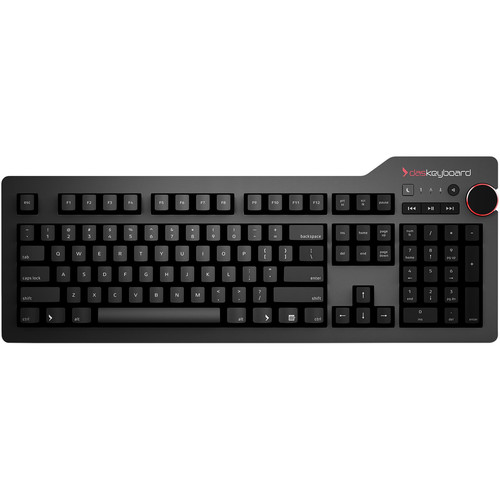 This is another area where I found that having matching hardware at home and at the office helps. I prefer mechanical keyboards myself as I learned to type on mechanical keyboards in the 80s years before I took my first typing class and the chiclet keyboards that Apple makes don't feel right to me.

I have a dasKeyboard 4 Professional at work (with quieter brown switches and some silicone rings to further dampen the noise), and a dasKeyboard S Professional for Mac at home (with loud blue switches since it's not a shared work environment).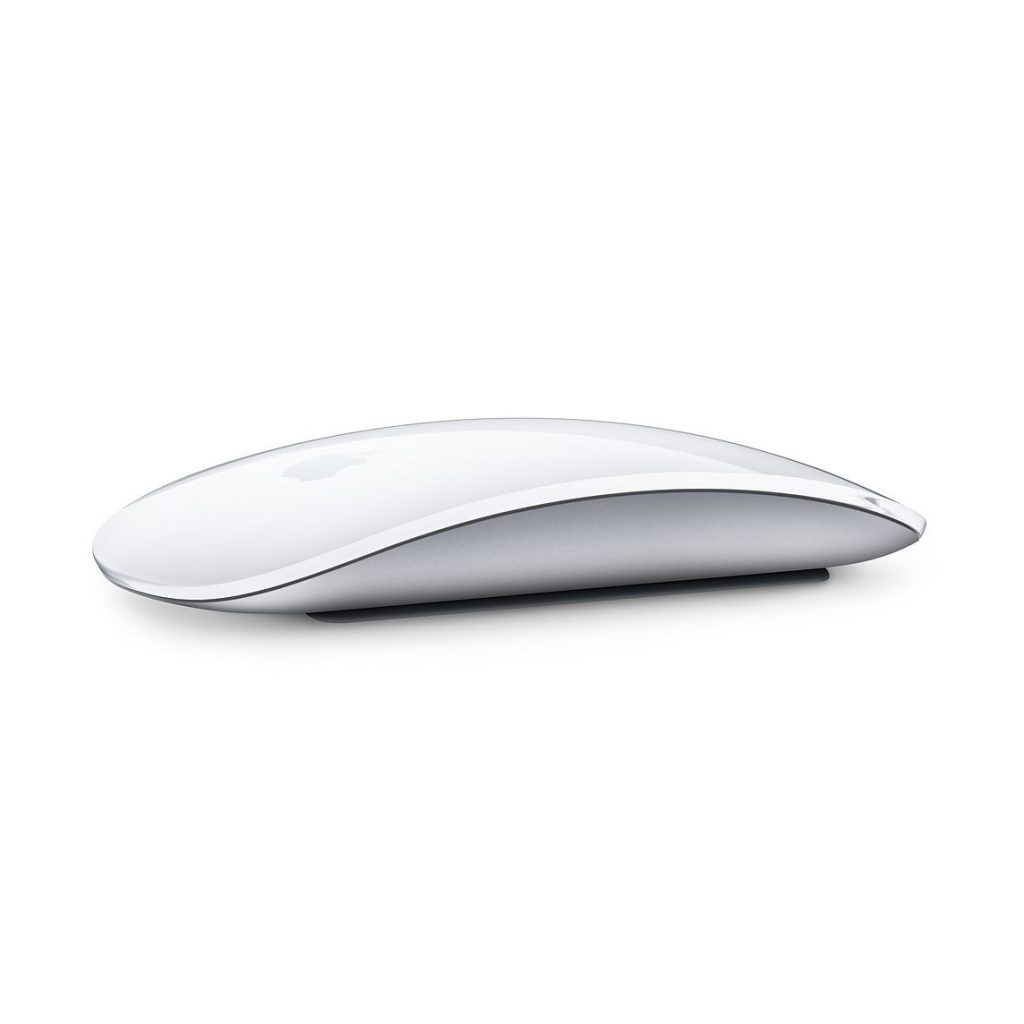 I use a Magic Mouse with macOS, always. It just feels right when paired with natural vertical scrolling and horizontal scrolling on macOS. I keep a short USB-to-Lightning cable plugged in to my monitor which makes it easy to quickly pair the mouse whichever machine is driving the monitor.


Headphones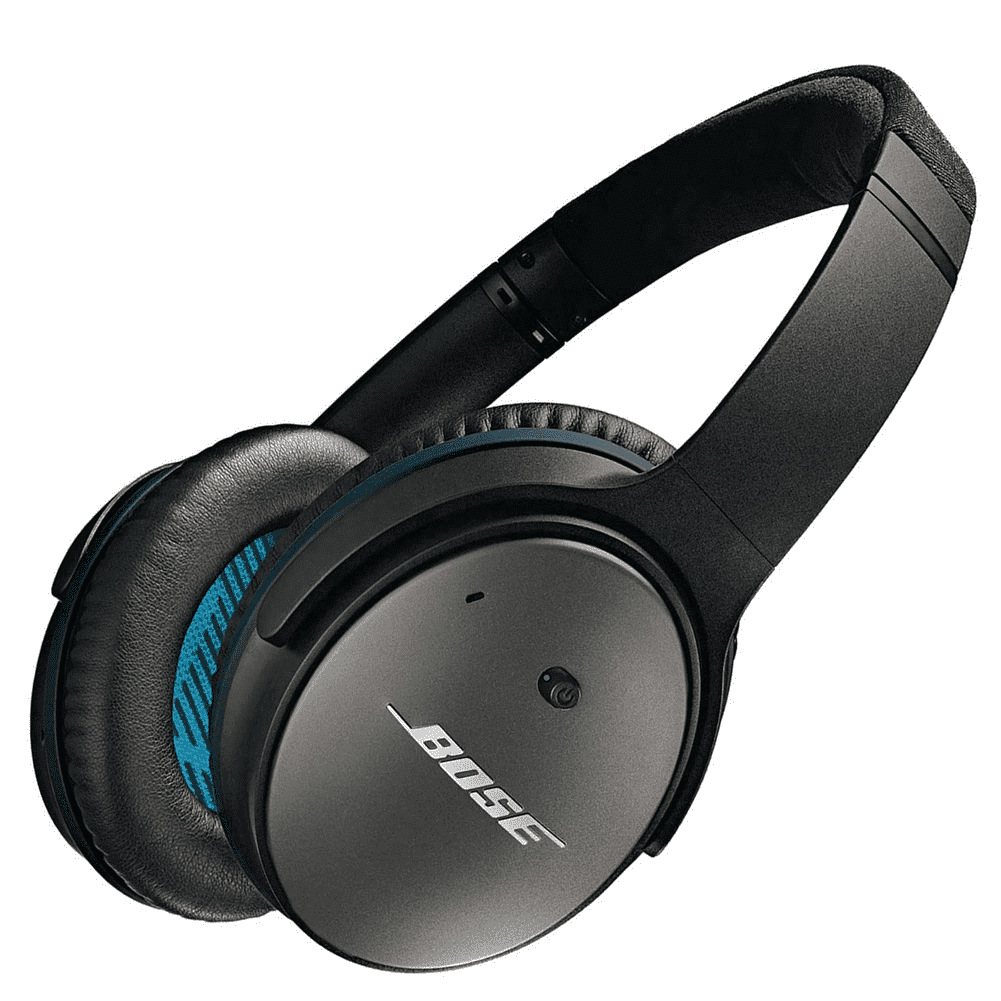 At home, I use a pair of Bose QC25s that I purchased a few years ago. The Active Noise Cancelling is one of the best, and it drowns out regular household background noise effectively. When I'm not at my desk, I use Apple's AirPods Pro, which also provide ANC as well as a Transparency mode that is ideal if the baby is sleeping and I want to be able to hear her cry.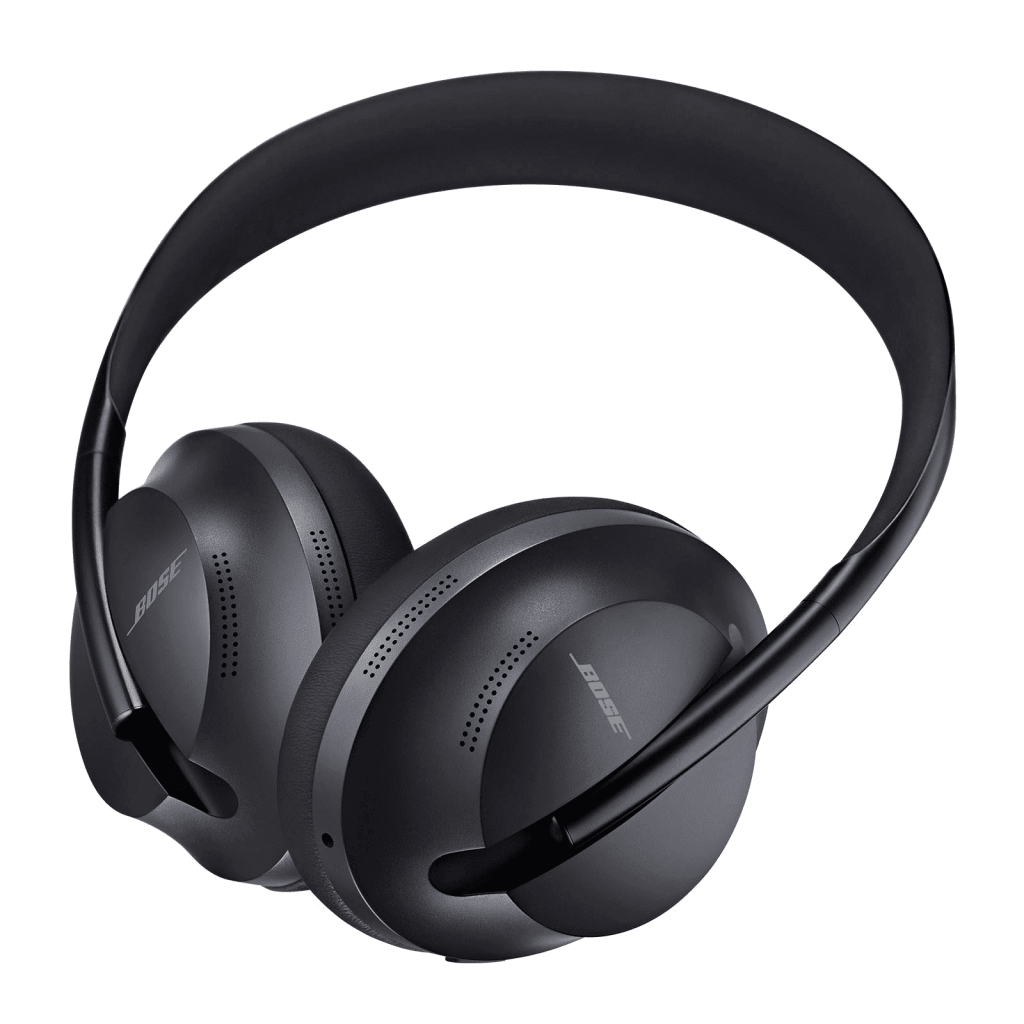 I just ordered a pair of Bose 700s for use at the office which will replace my personal Bose QC25s, but I haven't tried them out yet.

Desk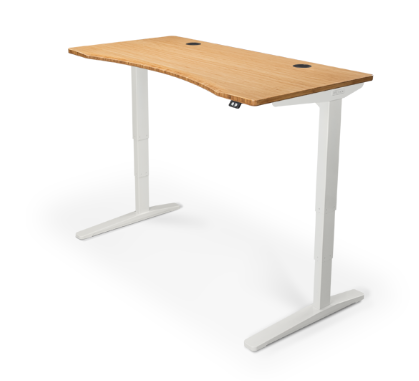 I use a standing desk from Uplift, specifically the Uplift V2 60"x30" in bamboo with the ergonomic cutout. This is the same size desk we use at MPK. Working at home can be monotonous, so being able to stand up and work for a little while is very helpful.

Audio and Video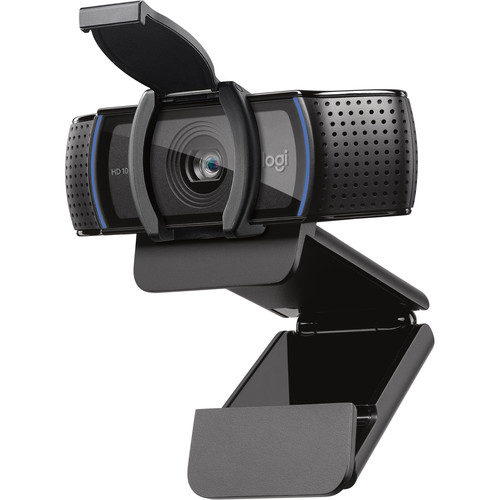 The webcam that is built into Apple laptops is of questionable video quality, and is also poorly positioned for use with an external monitor. The new 16" MacBook Pro is supposed to have a better microphone than older laptops, but it's still a teeny mic. For these reasons, I opted to get dedicated audio and video hardware.
I use the Logitech C920S webcam and a Yeti Blue microphone. There's way better hardware out there, but unless you plan on becoming a YouTuber or a professional podcaster, these should do. Whenever I join a meeting, I place the microphone in front of me, just off the bottom of the screen.